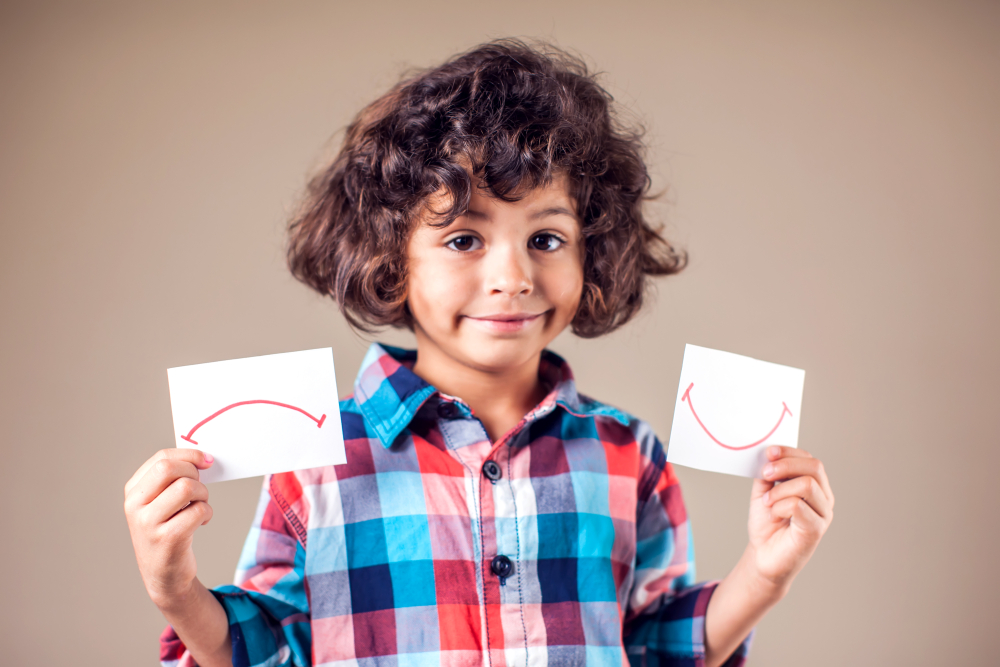 CCEI is proud to offer GUI106: Foundations of Positive Guidance as an online no-cost trial child care training course to new CCEI users August 1-31, 2021.
Positive guidance is an approach to working with children that considers the physical environment, the emotional environment, children's development, adult expectations, and the learning opportunities that exist within every interaction. Positive guidance is more than just using positive language, although that is part of it. Strategies exist to address challenging behaviors as they occur, as well as ways to prevent behaviors from occurring in the first place.
This is an introductory course to positive guidance, a philosophy and strategy for guiding children's behaviors and learning experiences. The course will explore the elements of child development that influence positive guidance strategies and some basic implementation practices for use in the child care setting. The course will also discuss the importance of working with families to establish consistent positive guidance practices at school and at home.
This beginner-level, two-hour training course with a 0.2 IACET CEU value is available as a trial course to new users with CCEI account creation. This course is also offered in Spanish as ESP_GUI106. Current CCEI users with active, unlimited annual subscriptions can enroll in professional development courses at no additional cost when logged in to their CCEI account. Users without subscriptions can purchase child care training courses as block hours through CCEI online enrollment.
This course is approved by The Nevada Registry for two child care training hours.