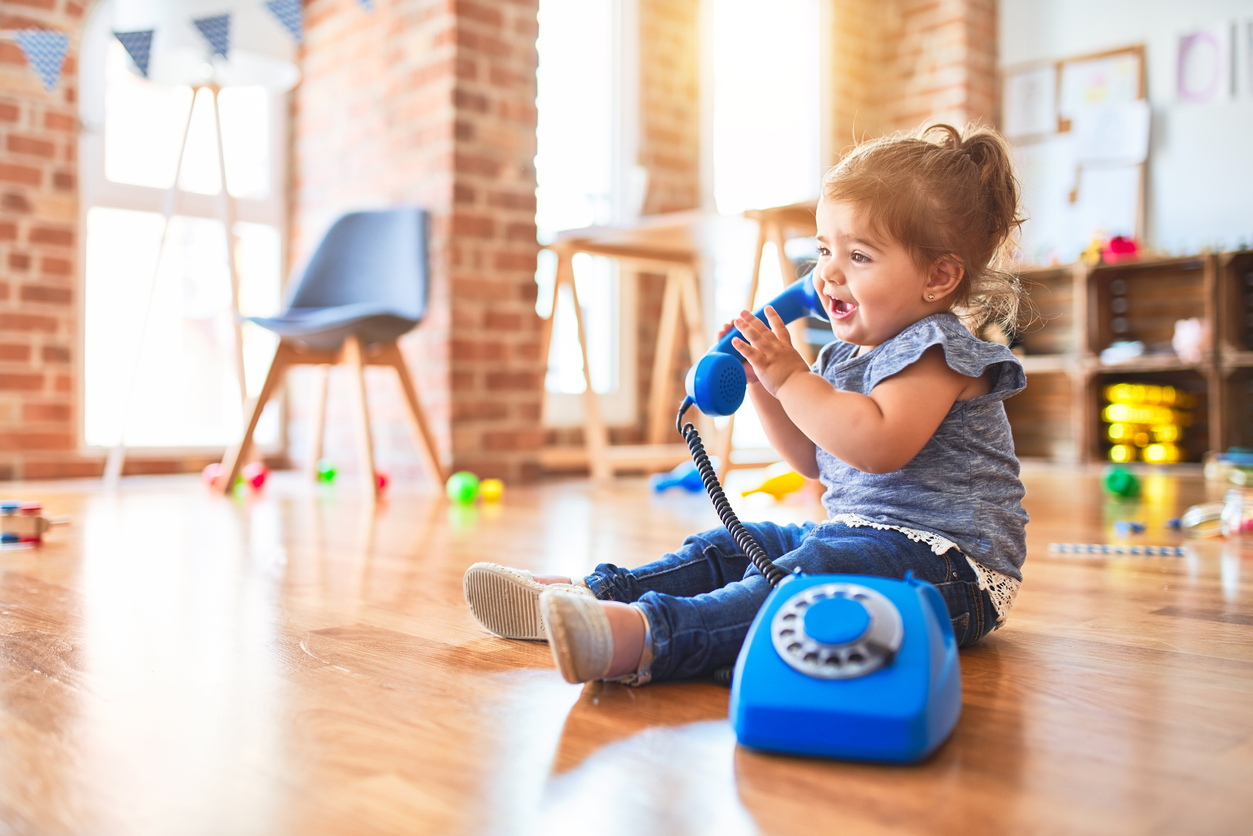 CCEI is proud to offer CHD101: Promoting Speaking and Listening Skills as an online no-cost trial child care training course to new CCEI users March 1-31, 2022.
This course emphasizes the central role of speaking and listening skills in the development of communication and early literacy skills. Course participants will examine strategies for encouraging young children to express basic needs, ideas, emotions, and questions. Importance is placed on oral language comprehension in conversations and books.
This beginner-level, one-hour training course with a 0.1 IACET CEU value is available as a trial course to new users with CCEI account creation. Current CCEI users with active, unlimited annual subscriptions can enroll in professional development courses at no additional cost when logged in to their CCEI account. Users without subscriptions can purchase child care training courses as block hours through CCEI online enrollment.
This course is approved by The Nevada Registry for one child care training hour.