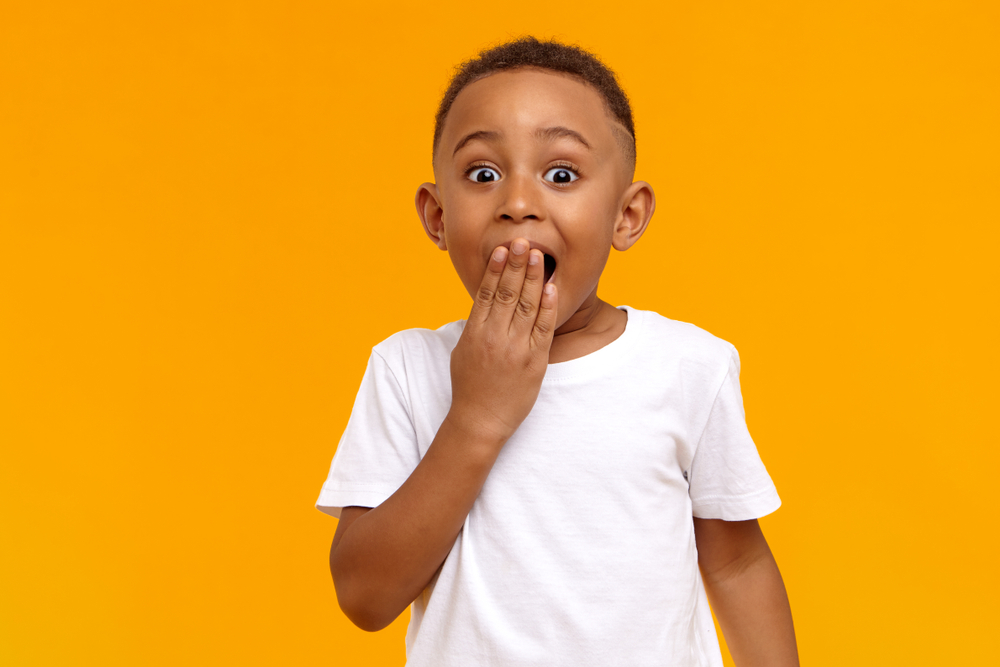 The Nevada Registry was recently highlighted by the National Workforce Registry Alliance (NWRA) in their partner newsletter and on the 'SPOTLIGHT ON STATE ECE & OST WORKFORCE REGISTRIES' page of their website.
From the NWRA: 
Registries are the hub core of professional development systems. These comprehensive workforce data systems have evolved significantly over the years!
We invite you to get to know them and the impactful work they do. Update your understanding of their usefulness and learn how they are a crucial infrastructure to properly support the workforce and drive equity accountability.
This month, we lift and applaud the state of Nevada for 20+ years of work implementing a robust registry and their innovative initiatives aimed at supporting the well-being of our workforce.
Read Nevada's spotlight here!