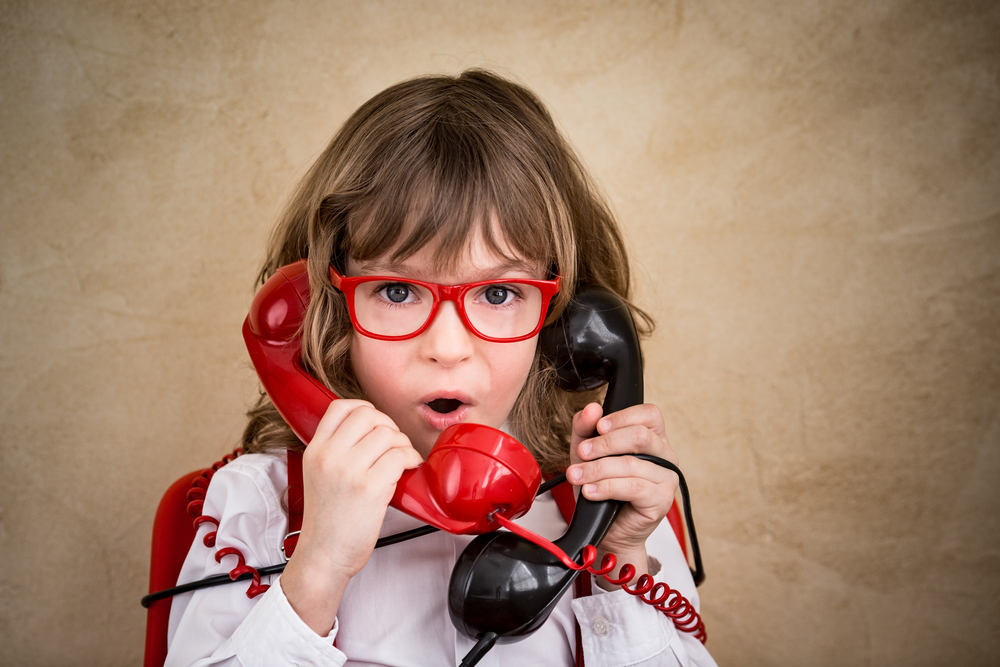 Training offered by The Children's Cabinet 
The Children's Cabinet is offering a training series that addresses fiscal and operational management strategies for child care providers. The training courses were created with the belief that strong and sustainable child care businesses can improve the outcomes for children.
This series, approved by the Nevada Registry, will be offered at least quarterly and staff are available to provide additional assistance to providers as needed.
Click here for information about and registration for this fiscal and operational management training series for child care providers.