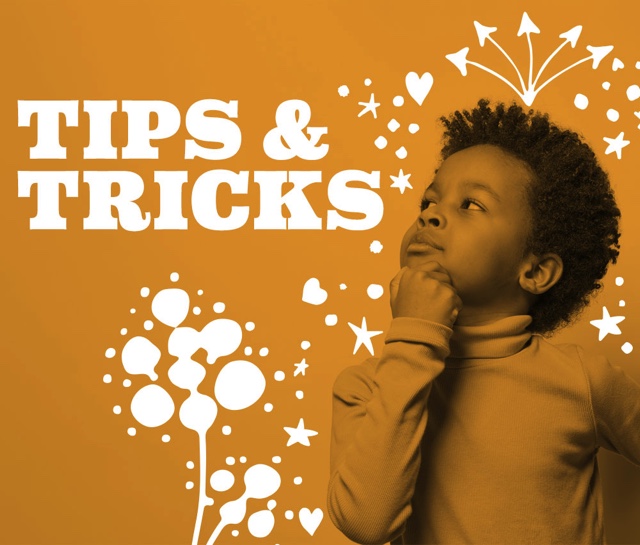 Can't remember the password to your Registry account?
No worries! Simply request a password reset on the Online Portal login page of The Nevada Registry website* by clicking on the link below the login box. Be sure to enter your complete email address (the email address on file in your Nevada Registry account) to receive the link to reaccess your account.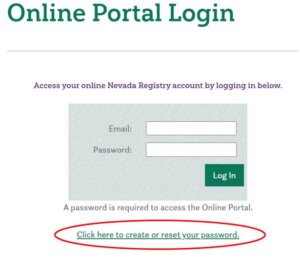 Note: Requesting a password reset will overwrite any previously requested password reset links. To avoid being locked out of your account, please do not click on the password reset link more than once.
*For the best user experience, log into your account using a desktop computer/laptop rather than a mobile device.