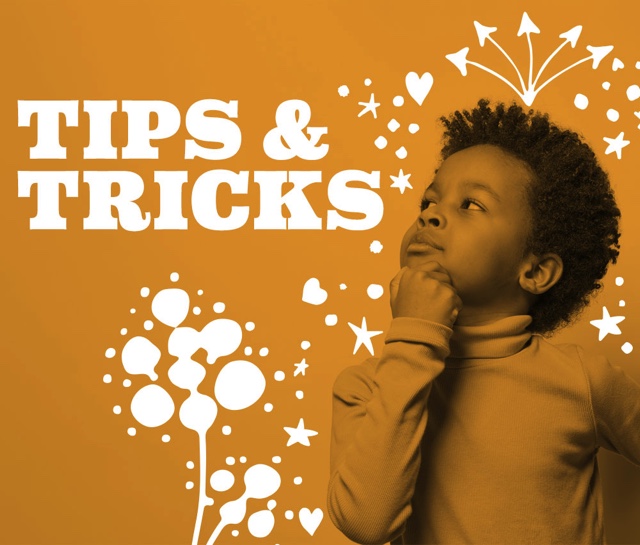 Completed Registry-approved training is generally added to the membership accounts of active Registry members within five calendar days of attending an in-person/virtual training session and within one week of completing online courses. 'Real time' data tracking like this is a significant benefit to you as an Early Childhood educator because you now have a more accurate and up-to-date record of your completed training and professional development.
Here is How it Works:
For attendance to be added to your Registry account, there must be a match between your name/email address on file with the Registry and the name/email address you provide to trainers and/or use to create an account with an online training organization. When there is a match, the courses are added to your account with the date of completion and appear as completed training within the 'Training Documentation' section of your Online Portal. Not only does this create a real time record of your completed training and professional development, but it also means your training and courses have been verified as complete and are now on file in your account. You will not need to upload these training certificates when you renew your membership with The Nevada Registry since they are already on file! Be sure to use the same email address as what is on file with The Nevada Registry when attending training or completing online courses. Doing so helps to streamline the verification process and requires less work from you when it is time to renew!
Need to update your email address? Learn how here.