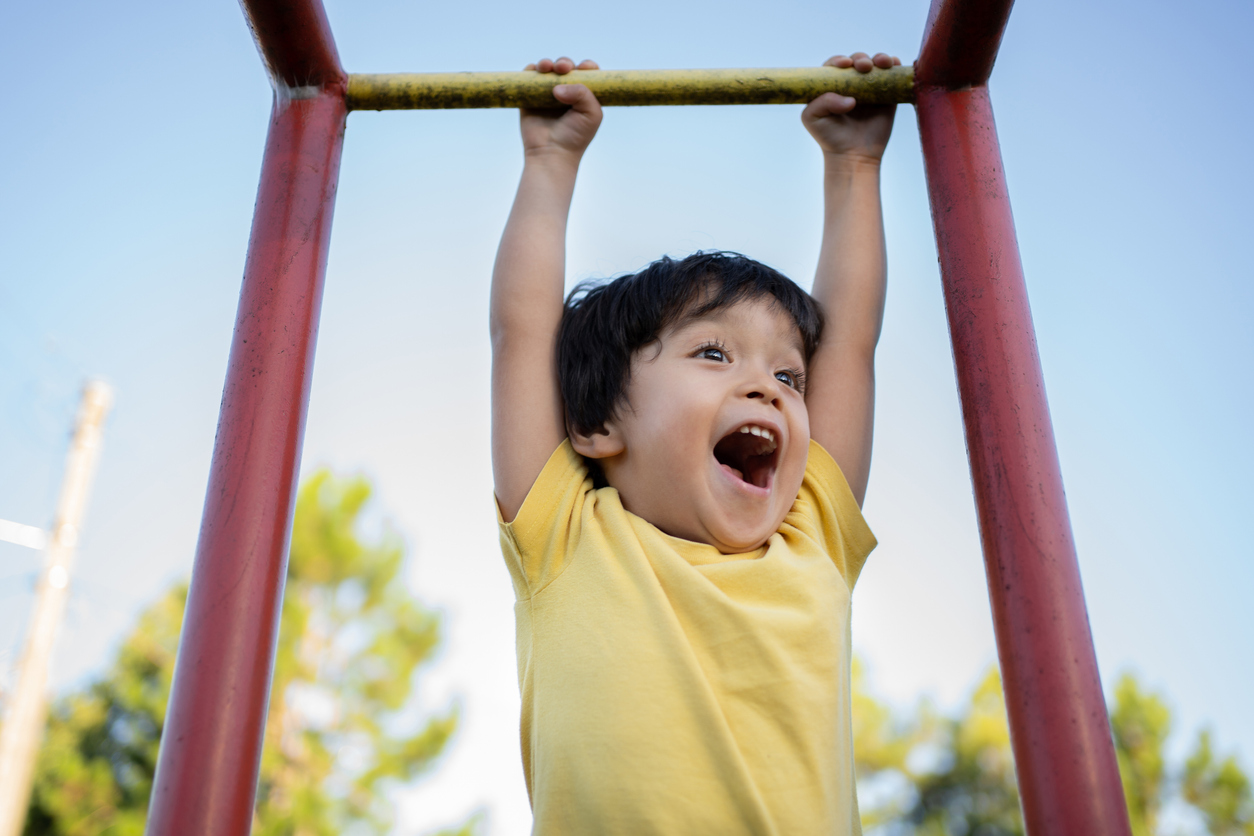 From Washoe County Child Care Licensing:

Over the past few weeks Washoe County Child Care Licensing has been working with their partners at the state to update the background process. Below is an updated Background Packet with step-by-step instructions and all needed forms for applicants over the age of 18.

A summary of the major changes in the new process:

No more money orders. Applicants will now be able to make background related payments via credit/debit/e-check.
Live Scan is now available. Employees can visit a number of approved fingerprinting businesses (included in the attached packet) to have their fingerprints sent digitally to the Department of Public Safety. Employees MUST bring a copy of the fingerprint process with them to the fingerprinting entity in order to ensure they are submitted correctly. Please note: Washoe County Sheriff's Office is NOT an approved Live Scan location at this time.
A receipt from the Fingerprinting business will now be accepted as proof of an employee starting the background process so that employees can start working under supervision.
Background Documents can be submitted to Washoe County Licensing via email or in person, including the Out of State Verification form.

Please note, if you prefer the prior process with the physical fingerprint card and money orders, you can still utilize that process; however, Washoe County Child Care Licensing is hoping live scan and more options to submit paperwork will be more convenient for applicants and providers.

Other reminders:

Child Care Providers are responsible for providing the attached documents to new employees over age 18 upon hire.
The Director or Owner of the Child Care Facility is required to sign the Consent and Release Form once it is filled out completely. The Director or Owner is responsible for verifying the social security number, legal name, birth date, and reviewing the criminal history of the applicant prior to signing the Consent and Release.
Employees under the age of 18 are not eligible to be fingerprinted and are only required to submit a Personal Data Sheet and a copy of their state issued ID (school IDs are not accepted) within 24 hours of employment to hsa-pdsforms@washoecounty.gov. Employees under the age of 18 may not be left alone with children for any period of time. An age-specific Memo of Eligibility will be issued to these employees with an expiration date on their 18th birthday, after which they must get fingerprinted.
The applicant must provide a copy of either their fingerprint receipt or a date-stamped consent and release form to their employer prior to working, even under supervision.
If you have an employee with a current work permit card that will be expiring within 90 days, please remind them to start the new process as soon as possible to avoid any lapse in clearance. If there is a lapse in clearance while awaiting a new memo of eligibility, a staff member must be supervised at all times when caring for children until full clearance is received.
Once the applicant's background results are complete, Washoe County Child Care Licensing will provide an eligibility memo to the facility which will either authorize the employee to work without restriction or notify the facility of the applicant's disqualification from employment in child care. This process is estimated to take 60-90 days. If disqualified based on the results of a background check, applicants may contact DPBH for instructions on how to appeal. Questions regarding the status of an eligibility memo or to inquire about disqualification should be directed to State Child Care Licensing, 702-486-3822.