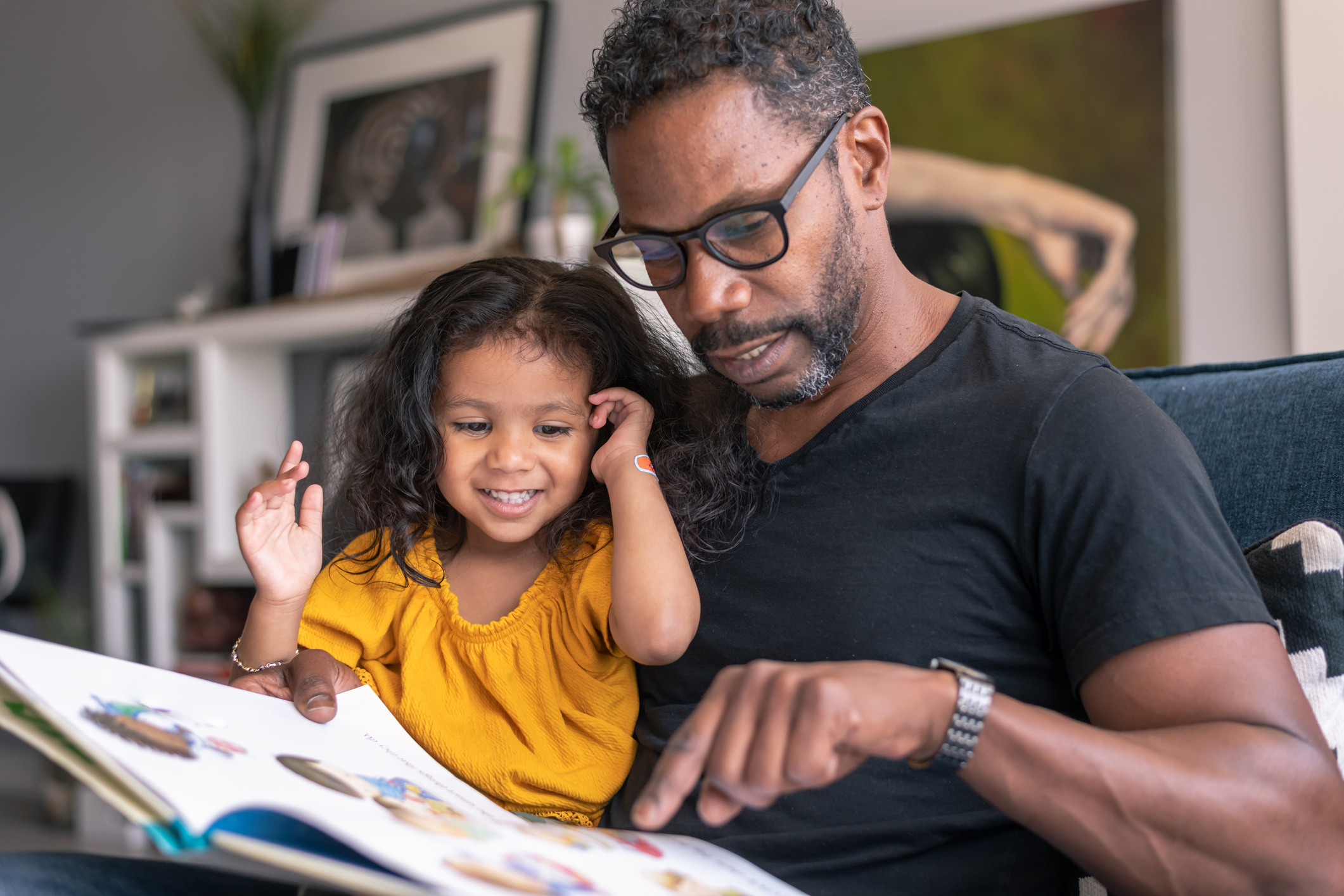 What is Vroom?
Vroom believes all parents want what's best for their children. Vroom joined with scientists, researchers, and parents to take the science out of the lab and put it in the hands of caregivers. Vroom provides science-based tips and tools to inspire families to turn shared, everyday moments into Brain Building Moments®, and it doesn't require more time, money, or extra stuff.
The Children's Cabinet has collected Vroom Tips to help prepare your child for school. These Tip Collections are fun activities for parents and caregivers to do with children age 3-5 years old. These Tips help build the skills Nevada's children need for kindergarten and beyond!
Vroom brain building tips are available via text message as well! Each week, Vroom will send a tip to make any moment with your child a brain building one. Sign up for weekly Vroom Tips by texting Grow to 48258 or visit www.Vroom.org/sms/Grow
Visit Vroom.org or Download the FREE app today!