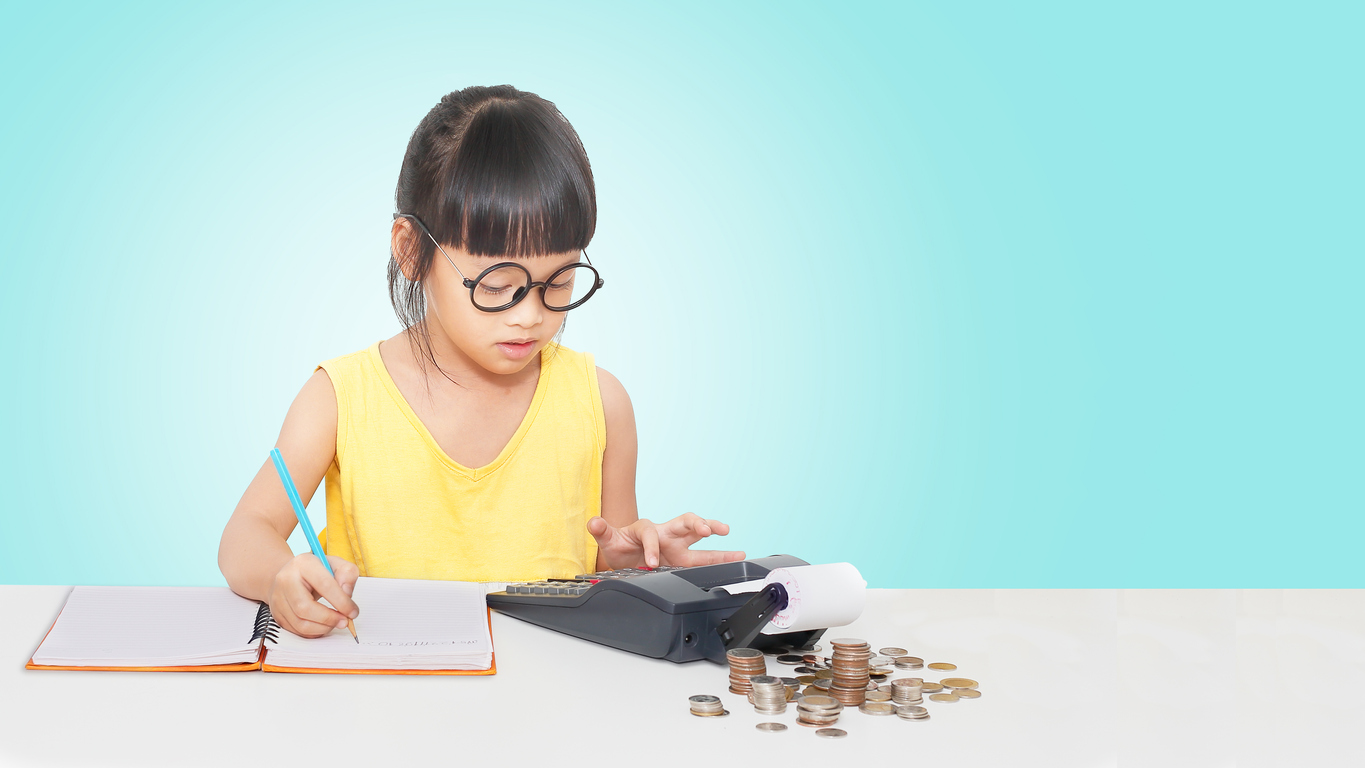 In response to the urgent need to stabilize the child care sector, the American Rescue Plan (ARP) Act included approximately $200 million for child care stabilization stipends in Nevada. The purpose of the funding is to stabilize the child care sector and to do so in a way that:
rebuilds a stronger child care system that supports the developmental and learning needs of children,
meets parents' needs and preferences with equal access to high-quality child care, and
supports a professionalized workforce that is fairly and appropriately compensated for the essential work that they do.
The deadline to apply is February 28, 2022.
The Notice of Funding Opportunity outlines who can apply, how to apply, appropriate uses of funding and reporting requirements for the NV ARP Provider Stabilization Stipends. For more information, including the full Notice of Funding Opportunity, application and frequently asked questions, visit https://nevadachildcare.org/financialassistance/.
For help determining eligibility, completing the application, or any questions, contact Anthony Kharrat at ecegrants@childrenscabinet.org or 702-209-9975.
For more information, guidance and resources about Nevada's response to COVID-19, visit https://nvhealthresponse.nv.gov/.