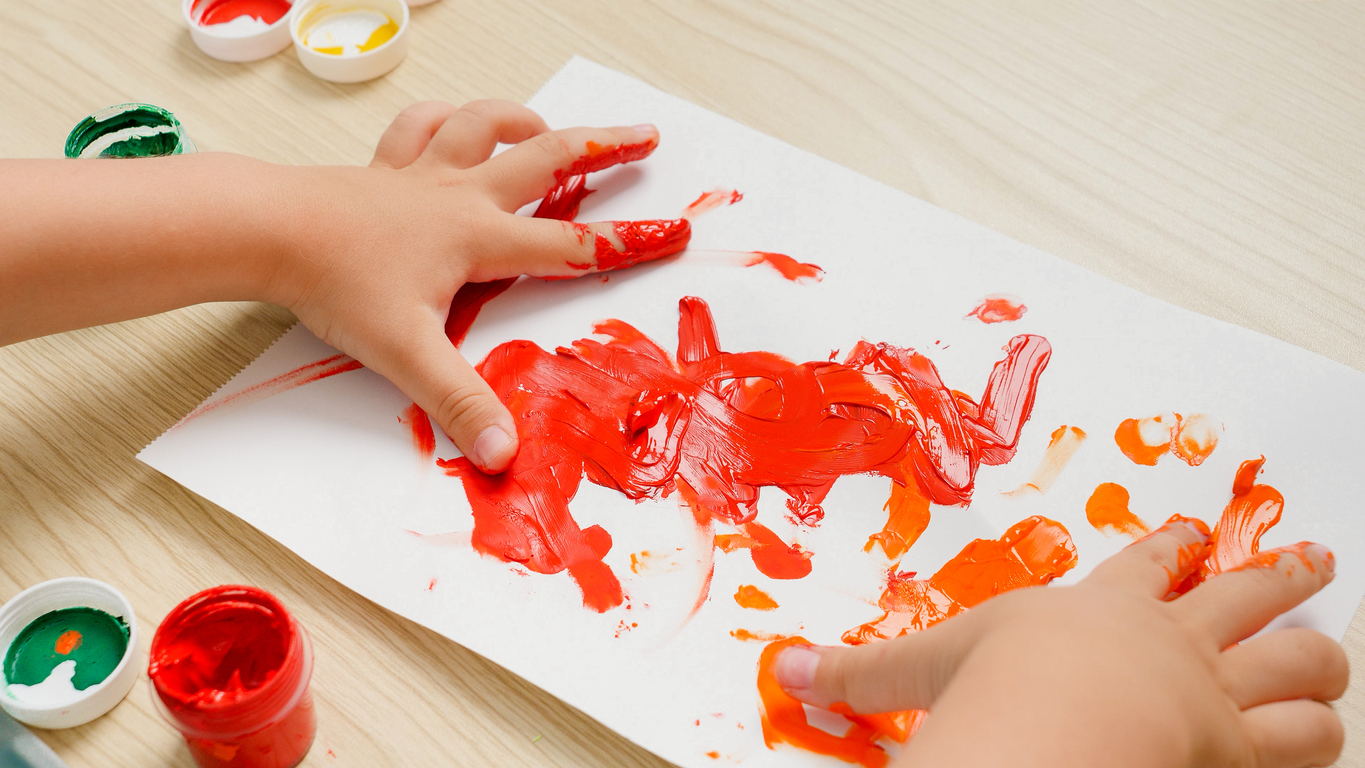 Workers who are under age 18 must now pass background check.
Child care facility employees who are under 18 years of age (minors) are now subject to a background check as a condition of employment. These minor employees now have to be fingerprinted and/or live-scanned.
Prints are still submitted to the Nevada Department of Public Safety, according to the requirements for all new child care facility employees or employees who are up for renewal. Child care employees need to take the completed Background Check Consent and Release and Fingerprinting Instructions forms with them when getting their fingerprints taken.
The updated instructions and necessary forms are linked online at the Forms for Nevada Licensed Child Care Facilities web page.
Anyone in the Clark County area seeking to complete their background check to work in a licensed child care facility may contact the State of Nevada Child Care Licensing office for help:
Call: (702) 486-3822
Walk-in: 3811 W. Charleston Blvd #210, Las Vegas
For regular updates about Nevada Child Care Licensing, visit the Health Care Quality and Compliance official blog and follow Nevada Child Care Licensing on Facebook.